20 Unbelievable winning photos from the Iphone photography awards
Now in it's 9th year, the annual iPhone Photography Awards offers the opportunity for amateur and professional photographers to put their smartphone prowess to the test and send in their best snaps for a chance of acclaim.
The only stipulations? That all photos must be taken with an iPhone, iPod or iPad, and that none of the images are altered using desktop software. In keeping with spirit of the competition though, iOS apps are obviously allowed.
The winning results are genuinely brilliant. Let it never be said that your iPhone isn't a real camera.
MICHAL KORALEWSKI – 1ST PLACE PHOTOGRAPHER OF THE YEAR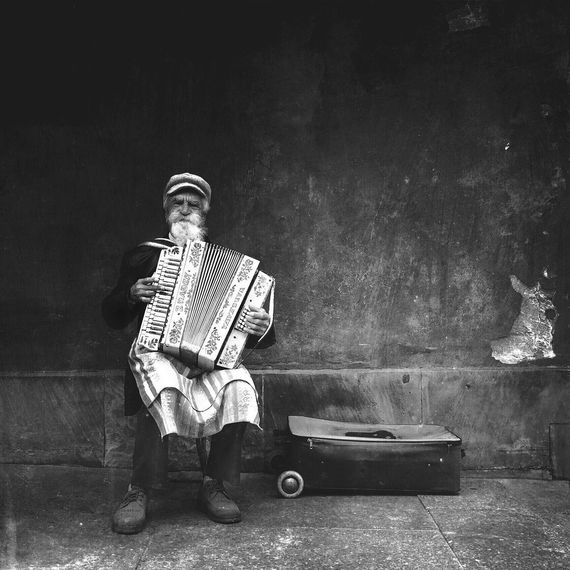 BEN SCHULER – 1ST PLACE – ABSTRACT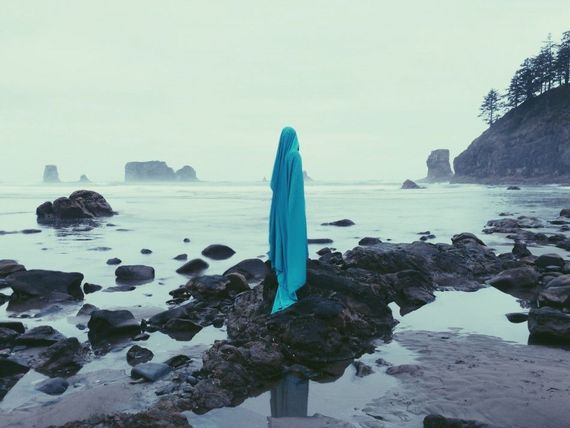 SEPHI BERGERSON – 1ST PLACE – ANIMALS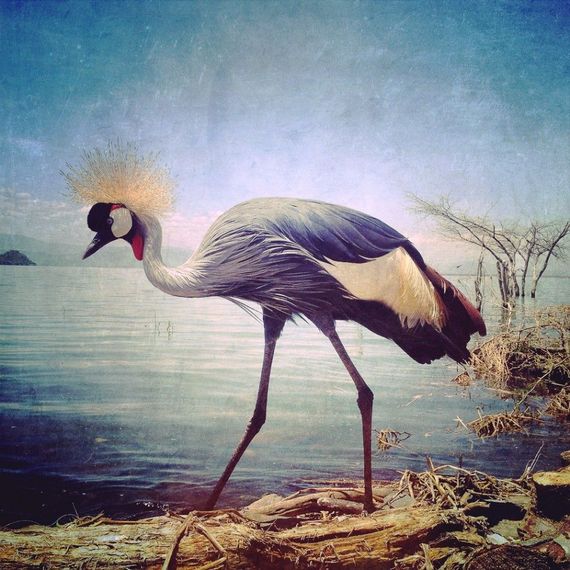 CHRISTIAN FRANK – 1ST PLACE – ARCHITECTURE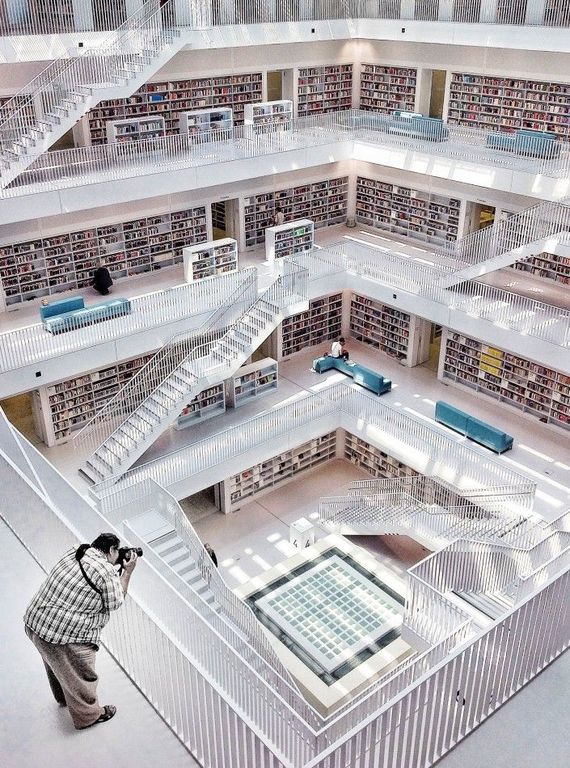 JEREMY KERN, 1ST PLACE – CHILDREN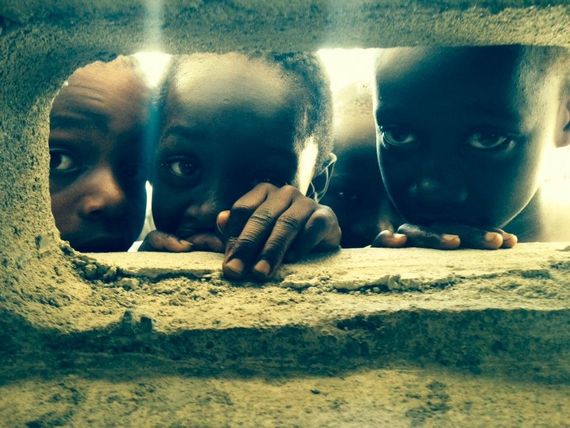 AMY PATERSON – 1ST PLACE – FLOWERS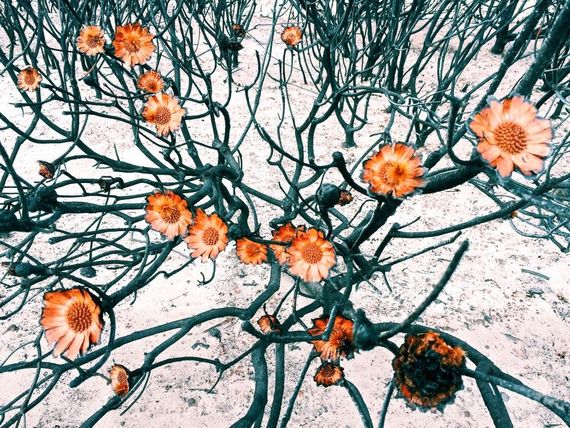 XU LIN – 1ST PLACE – FOOD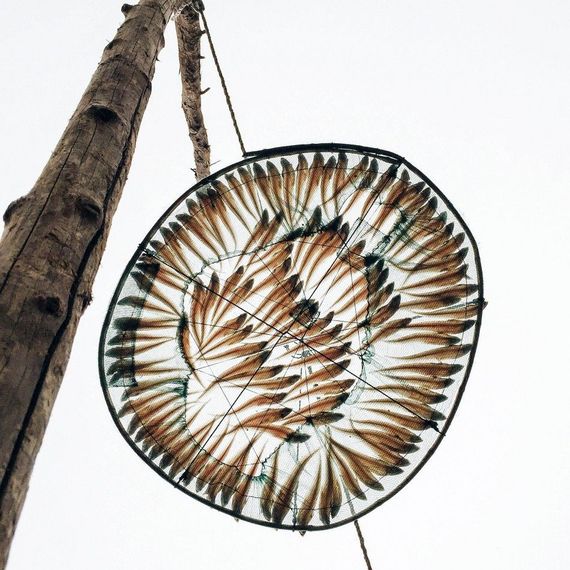 CHRIS BELCINA – 1ST PLACE – LANDSCAPE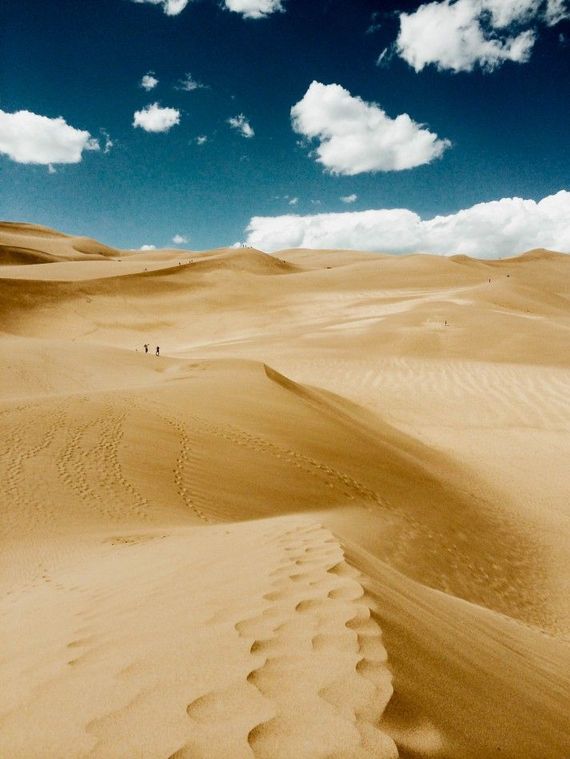 DAVID CRAIK – 2ND PLACE – PHOTOGRAPHER OF THE YEAR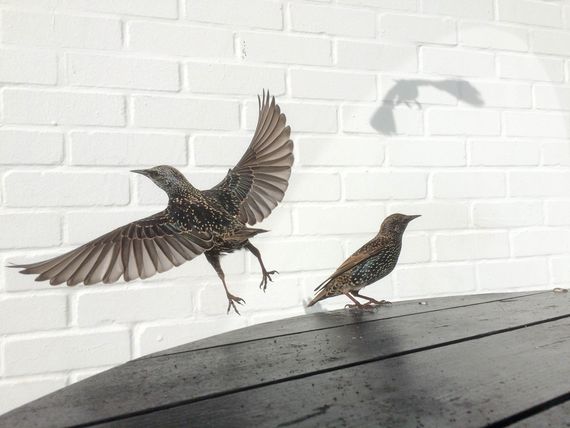 YVONNE LU – 3RD PLACE – PHOTOGRAPHER OF THE YEAR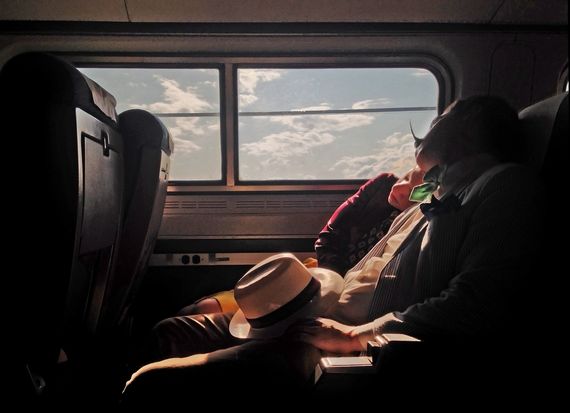 FABIO ALVAREZ – 1ST PLACE – LIFESTYLE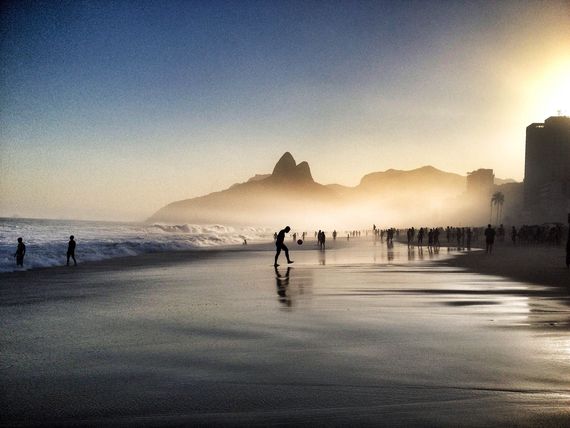 YVONNE NAUGHTON – 1ST PLACE – NATURE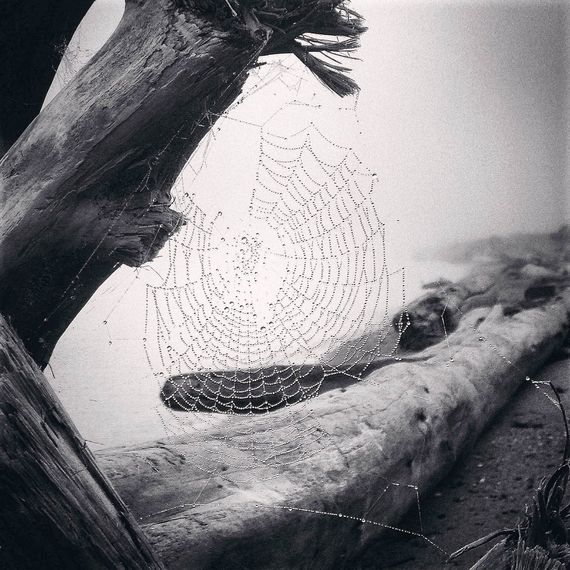 JESSE ALKIRE – 1ST PLACE – NEWS/EVENTS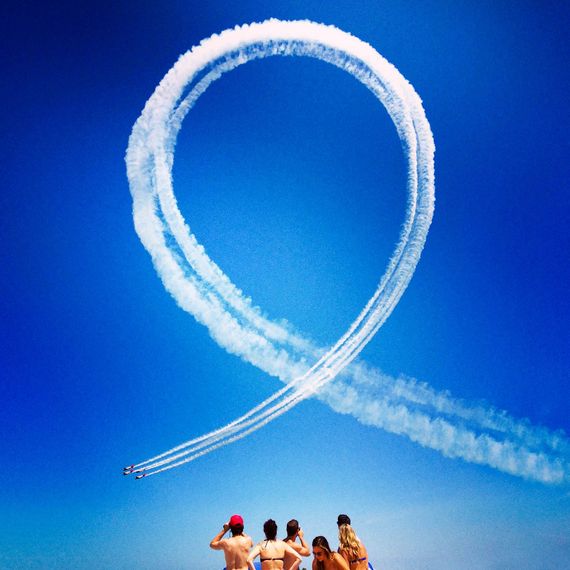 JOSE LUIS SAEZ MARTINEZ – 1ST PLACE – OTHERS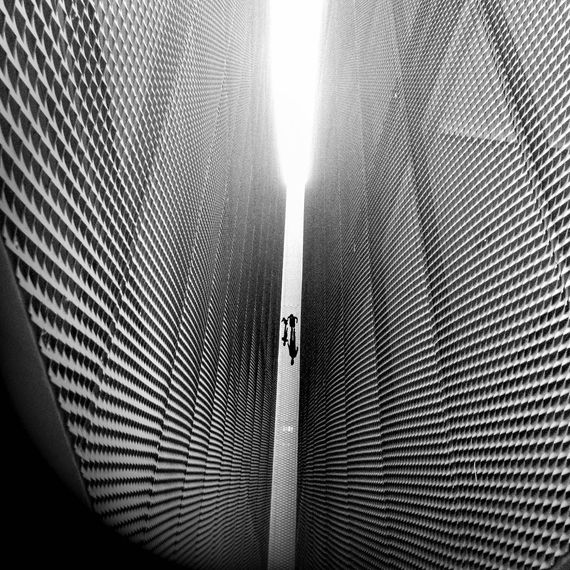 ANDRE MALERBA – 1ST PLACE – PANORAMA


SONG HAN – 1ST PLACE – PEOPLE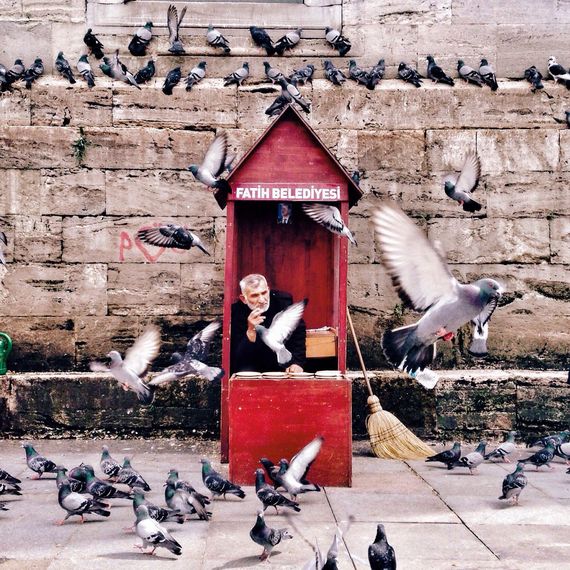 DANIELE COLOMBERA – 1T PLACE – PORTRAIT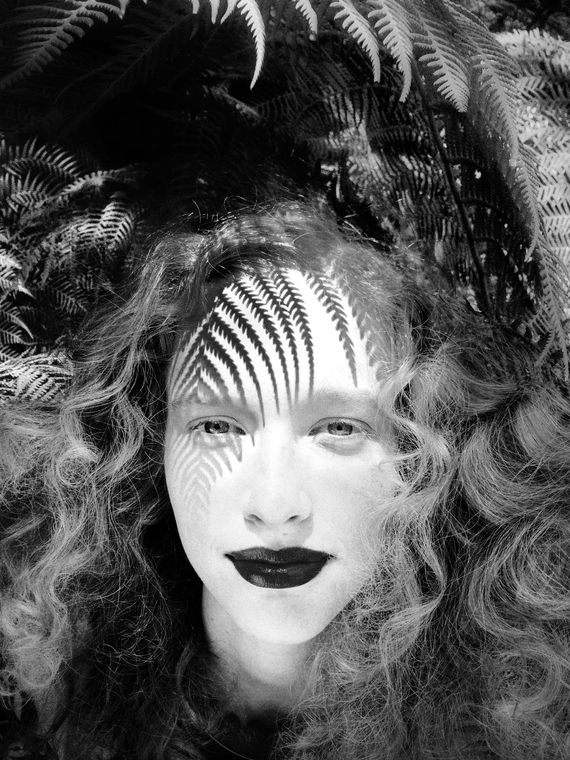 HEATHER GOSS – 1ST PLACE – SEASONS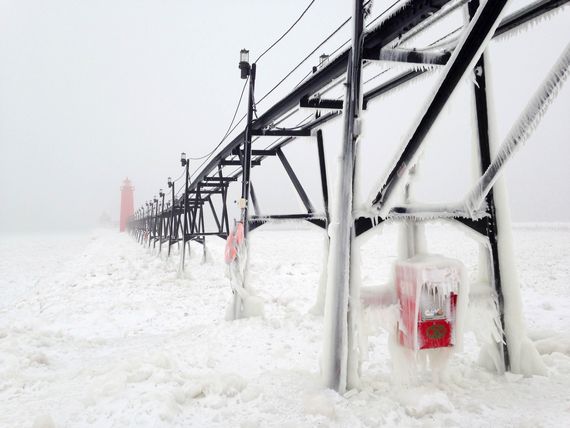 ROBERT RADESI – 1ST PLACE – SUNSET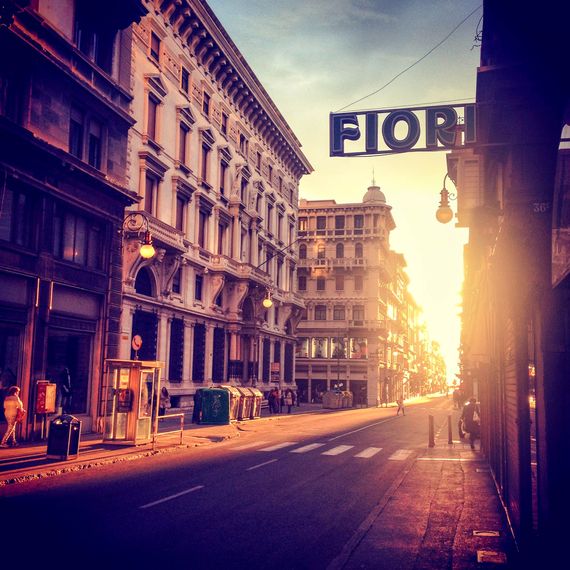 AHMED SOLIMANI – 1ST PLACE – TRAVEL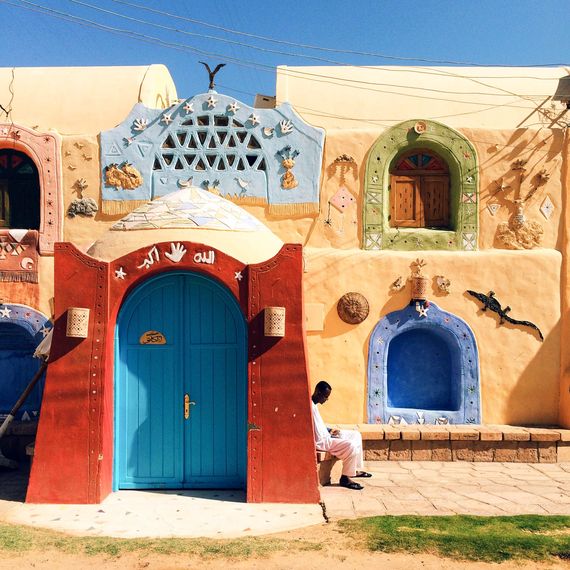 Source: http://www.shortlist.com/cool-stuff/photography/iphone-pictures#